Free Colissimo delivery
in Metropolitan France from €65
Manufacturing artisanal et French
Prized at the Chocolate Awards
in 2015 and 2020
ARTISANAL KNOWLEDGE
Sébastien, is the chocolate artist and creator of Bello & Angeli delicacies. After having done his training in pastry making, Sébastien fell into the chocolate pot! Fueled by his curiosity, driven by the desire to share his passions for creation and experimentation, Sébastien enjoys innovating with new associations of flavors and aesthetics. His chocolate named "Sakura" is an example: with Japanese tones, it delicately marries the voluptuousness of the cherry blossom with the strength of an exceptional dark chocolate.
The chocolates created by Sébastien have been distinguished by the Club des Croqueurs de Chocolat with awards obtained in 2015 and 2020, as well as at the International Chocolate Awards in 2016 and 2017.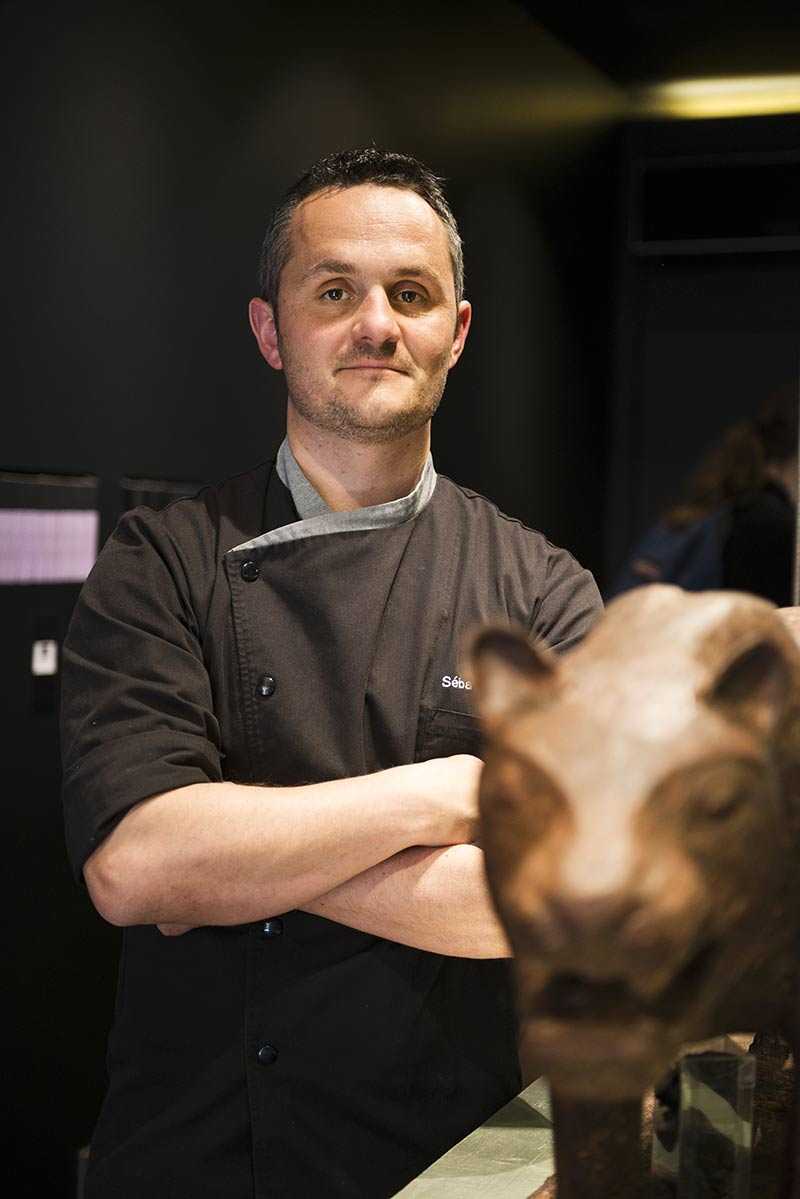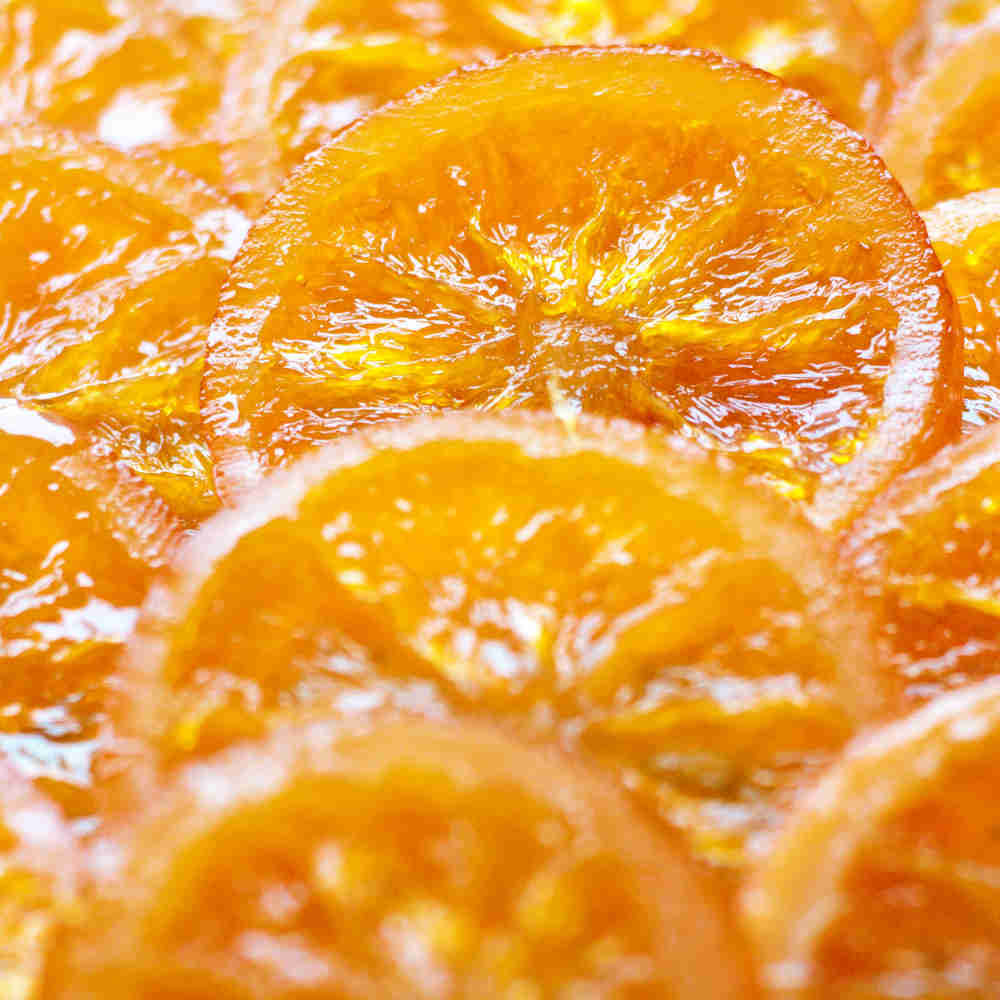 NOBLE RAW MATERIALS
Cocoa, chocolate, hazelnuts, almonds, pistachios, raspberries, strawberries, cream, tea, ... so many raw materials that we research and select for you so that our creations are the perfect marriage between ingredients selected for their authenticity and quality, creative and demanding recipes.
THE DELICACIES OF THE MOMENT
Our shops
In the heart of the heterogeneous and epicurean districts of Carmes and Victor Hugo, the Bello & Angeli boutiques are meeting places where gourmets and food lovers share their passion for beauty and goodness in an atmosphere of conviviality and proximity.