A FAMILY AND GOURMET STORY
Bello & Angeli is a family story. Founded in Toulouse, it is the link between two cousins, Sébastien and David. Passionate about chocolates, pastries and gastronomy, but also about travelling, meeting new people and aesthetics, they combine their curiosity and imagination to create gourmet creations and atmospheres that envelop them.
Every day, in their workshop, they produce gourmet creations with the utmost care, including chocolates, ice creams, sorbets and macaroons.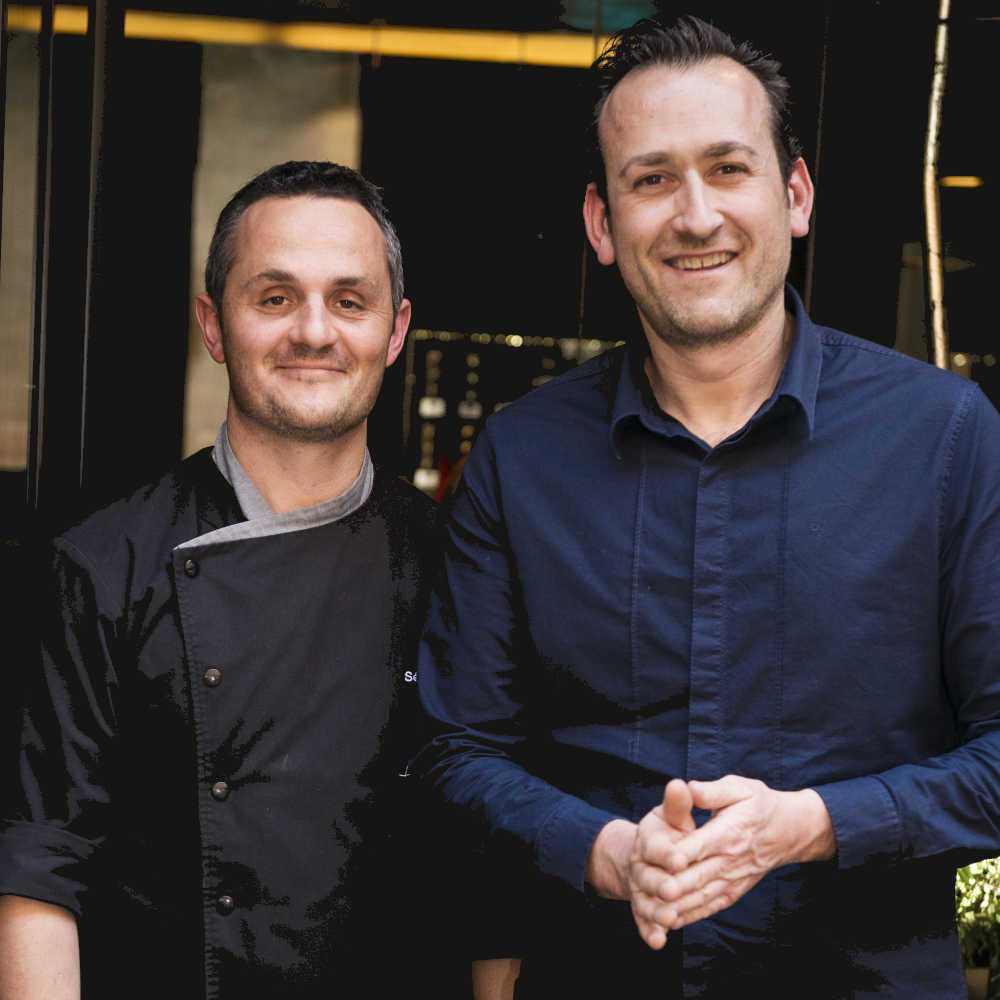 Awards and CHOCOLATE
Very quickly, the chocolates delighted the palates of the amateurs. In 2015, Bello & Angeli chocolates received awards from theClub des Croqueurs de Chocolats, which gave them their first award in 2015
Then it was the turn of the International Chocolate Awards to honour Bello & Angeli chocolates in 2016 and 2017.
In 2020 , it was with great pleasure that Sébastien and David received their second Chocolate Award from the Club des Croqueurs.
Testimonials
"A box with a sleek design and inside you discover a palette of chocolates that, in addition to displaying elegance in creation, delight your taste buds with flavours as subtle as they are varied."
Marie G. - Toulouse
"Little jewels of chocolate in a box. To be savoured without delay."
Emilie M. - Paris
"The ice creams are extraordinarily delicate and strong in taste... The macaroons too... The welcome is perfect. I can't wait to go back. Good fresh products worked with respect... I want more and more."
Karine F.