Frozen Desserts

When pastry and ice cream meet
When patisserie and ice cream meet, they give birth to superb and very tasty frozen desserts.
If you have a sweet tooth and don't want to choose between pastry and ice cream, look no further. The freshness and flavours of the ice cream are enhanced by the texture and deliciousness of the pastry.
Ideal for a warm weather dessert.
All the ice cream desserts can be found directly in the shop at Lounge Bello & Angeli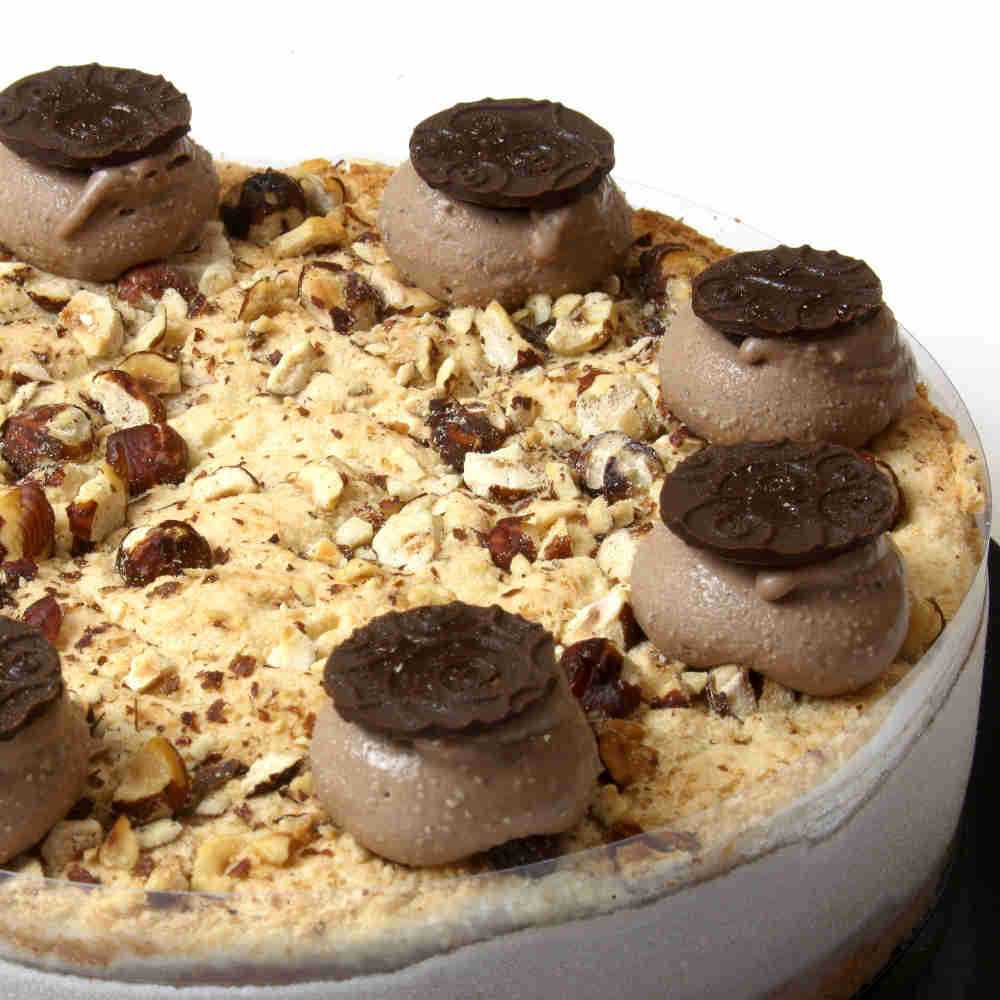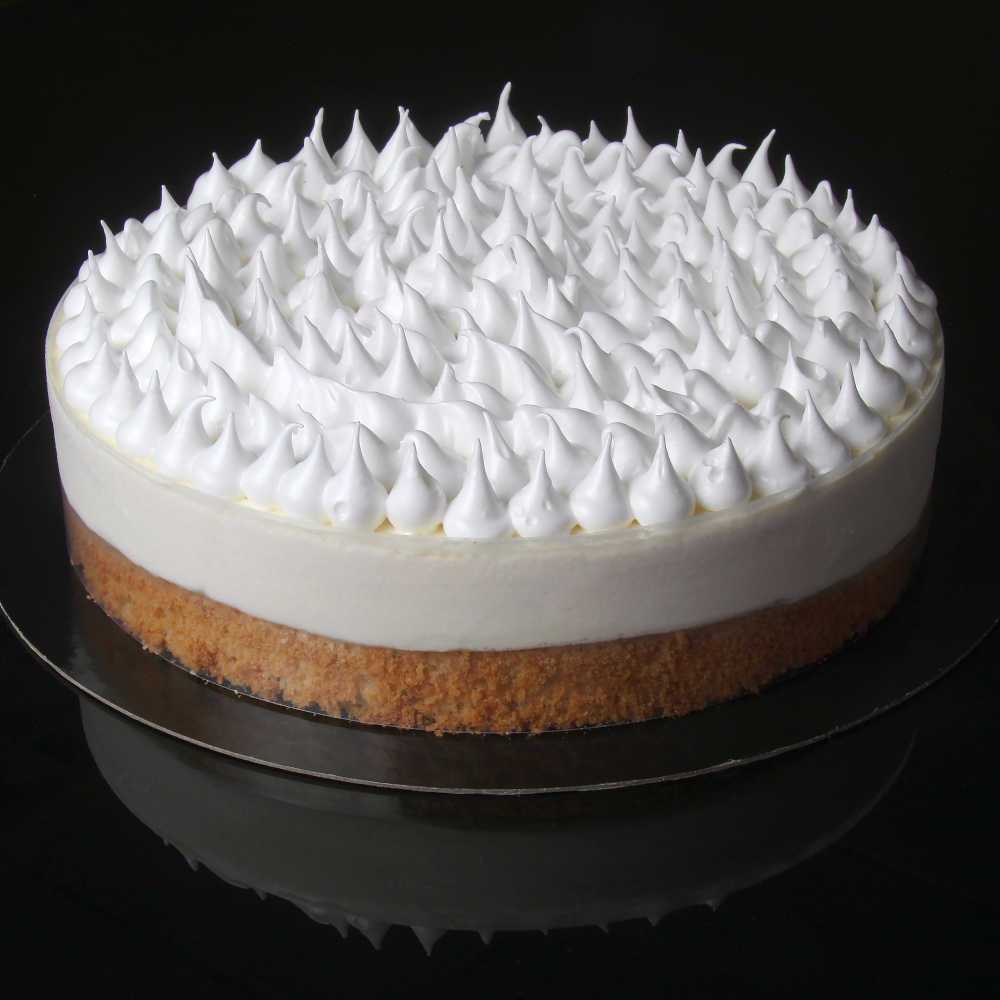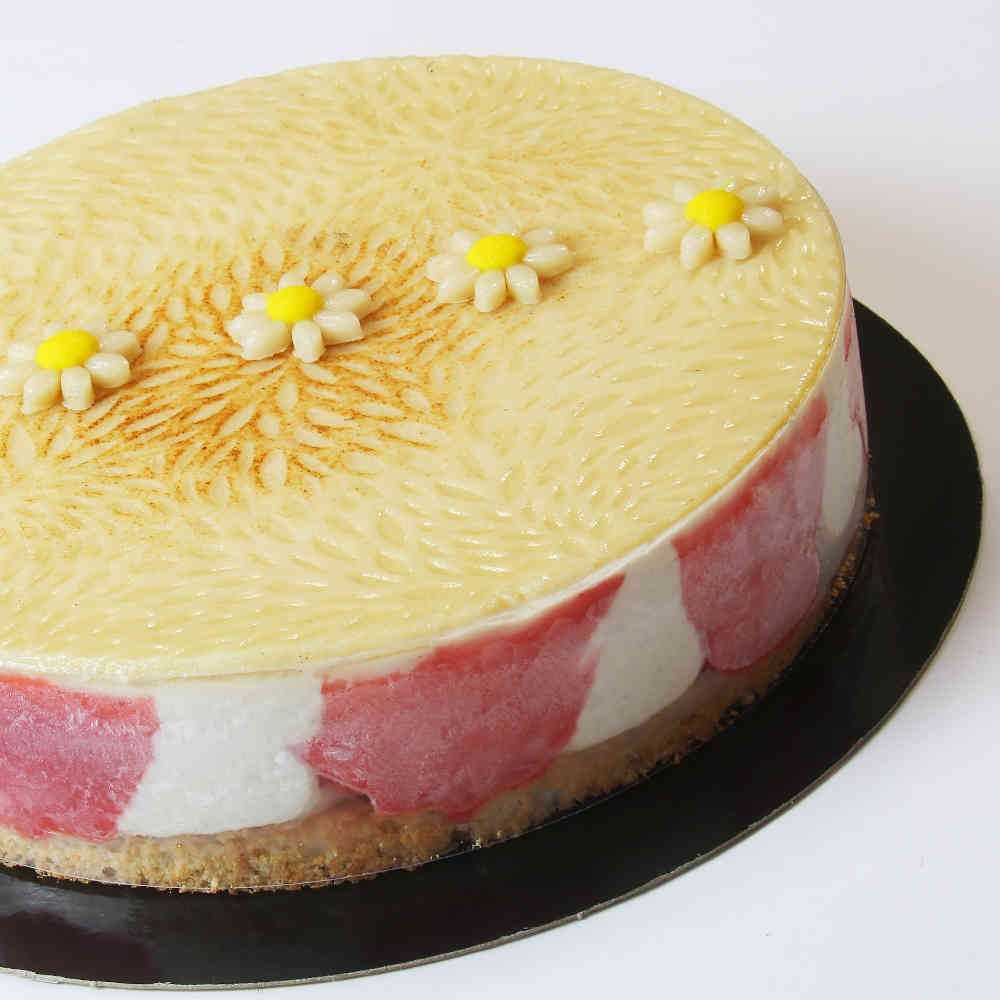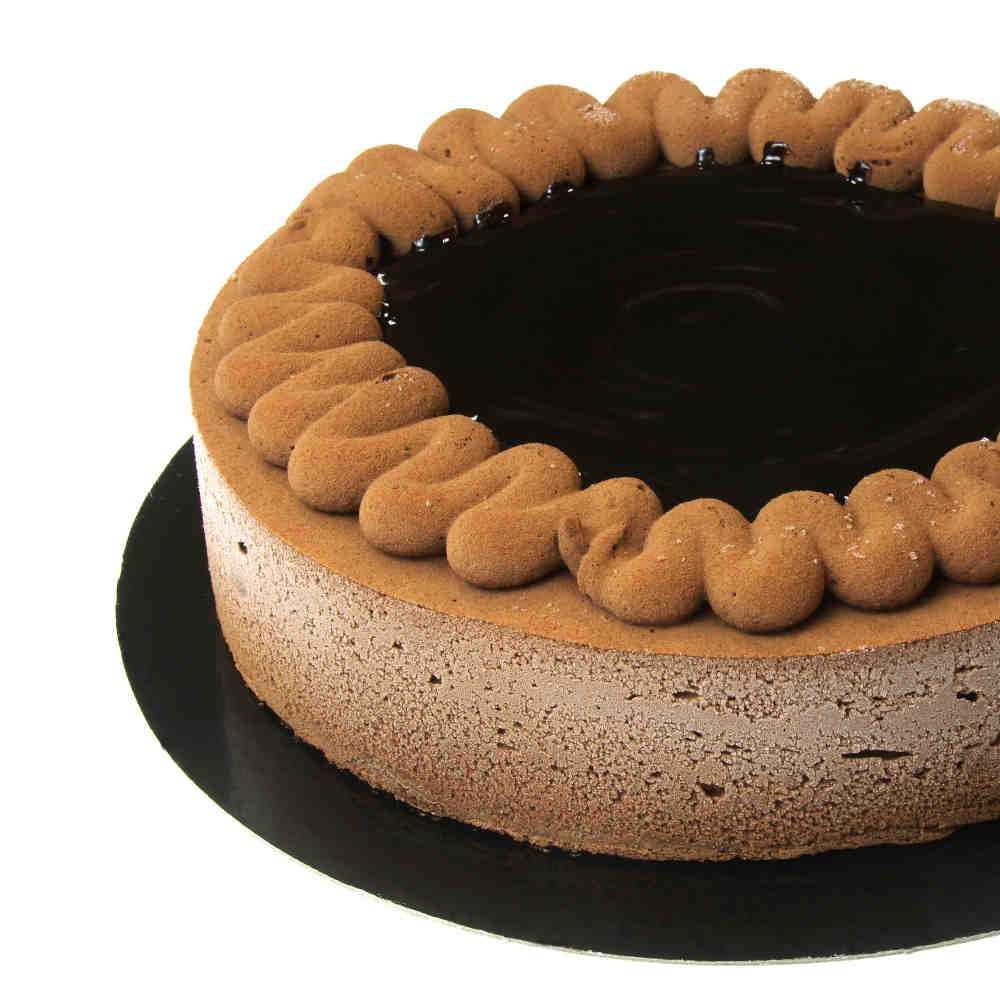 Chocolate and Hazelnut Dessert
Lemon Tart
Fraisier
Grand Cru Dark Chocolate Tart